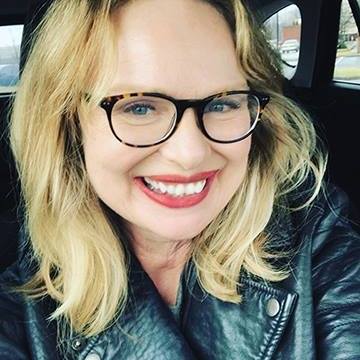 Lora Olive is a visual journalist specializing in entertainment photography. She is based in Indianapolis, Indiana. She graduated from Indiana University with a BFA in Photojournalism. She became interested in concert photography in her teens shooting her favorite bands.
Throughout the year, she documents hundreds of local and national bands and live performances at various music festivals and venues.
She's a member of the National Press Photographers Association, a photo contributor to Nuvo News Weekly, RTV6, The IndyStar, Next Radio, Emmis Communications, and  ZUMA Press.
When not covering the concert scene she spends her time working with her favorite charities, and working on her ongoing dance project www.indydanceproject.com.
Festivals
30th Anniversary of Farm Aid – Chicago
Pepsi HANKFEST
2015 NCAA March Madness Music Festival
2015 Indianapolis Motor Speedway Carb Day Music Festival
Indianapolis Motor Speedway Brick Yard Music Festival
Vans Warped Tour
Rock on the Range
Rockstar UPROAR Festival
Pepsi Fan Jam
WarmFest
Rockstar Energy Drink Mayhem Festival
Indy JAZZ FEST
Indy Blues Festival
X103 May Day
Rib America Festival
Copyright
Please note that the photographs and content presented on this site are for your enjoyment and for on-line viewing only. Any unauthorized download, screen capture or reproduced copy of any image on this site is a violation of Federal Copyright law.
All photographs © 2017 Lora Olive
For assignments Lora  can be reached at: lora.olive@gmail.com