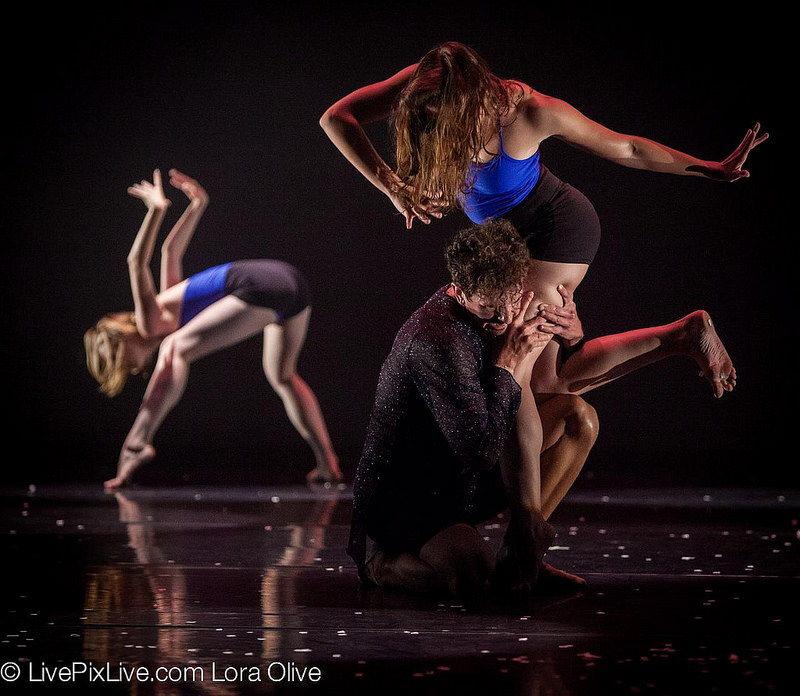 Joan of Arc
Gregory Hancock Dance Theatre
GHDT closes its 2013-2014 season with the iconic Joan of Arc. In this haunting piece created for the women of GHDT, the dancers portray Joan of Arc as The Maid, The Warrior, and The Saint, as well as voices, soldiers, comforters, and accusers. Poignant, athletic, and dramatic, this work will enrapture you. Along with Joan of Arc, the company will also present more works of faith and vision including The Sari, and an exciting world-premiere piece. Be sure to see these magnificent works! Reserve your seats today!
June 27 & 28, 2014 at 7:00 PM
The Tarkington at The Center for the Performing Arts
3 Center Green, Carmel, Indiana 46032
Tickets: 317-843-3800 or online at:www.thecenterfortheperformingarts.org
$38.50 for Adults – $33.50 for students and seniors
The following photos are from the June 25, 2014 dress rehearsal of Joan of Arc.
Joan of Arc
Joan of Arc
Joan of Arc
Joan of Arc
Joan of Arc
IMG_7556
Joan of Arc
Joan of Arc
Joan of Arc
Joan of Arc
Joan of Arc
Joan of Arc
Joan of Arc
Joan of Arc
Joan of Arc
Joan of Arc
Joan of Arc
Joan of Arc
Joan of Arc
Joan of Arc
IMG_7607
Joan of Arc
Joan of Arc
Joan of Arc
Joan of Arc
Joan of Arc
Joan of Arc
Joan of Arc
Joan of Arc
Joan of Arc
Joan of Arc
Joan of Arc
Joan of Arc
Joan of Arc
Joan of Arc
Joan of Arc
_MG_1675