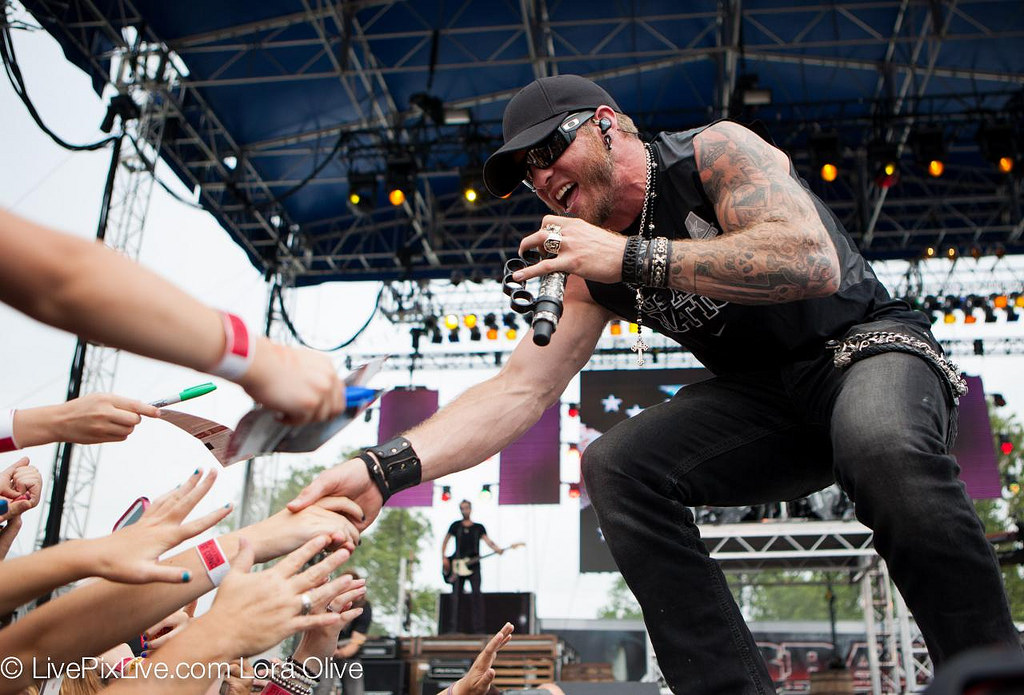 Brantley Gilbert
BrickFest 400 Music Festival
BrickFEST
BrickFEST
BrickFEST
BrickFEST
BrickFEST
BrickFEST
BrickFEST
BrickFEST
BrickFEST
BrickFEST
BrickFEST
BrickFEST
BrickFEST
BrickFEST
BrickFEST
BrickFEST
BrickFEST
BrickFEST
BrickFEST
BrickFEST
BrickFEST
BrickFEST
BrickFEST
BrickFEST
BrickFEST
A new, exciting prelude to the 2011 Brickyard 400 on Sunday, July 31 at IMS,

Brickfest Music Festival

 featured a similar format to the pop

ular Miller Lite Carb Day held annually before the Indianapolis 500. 
Big Machine Label Group artists took the stage with headliner Brantley Gilbert. Opening sets included Lauren Jenkins, Scotty Emerick, Drake White and A Thousand Horses.